ABOUT US
OUR NJ HEADQUARTERS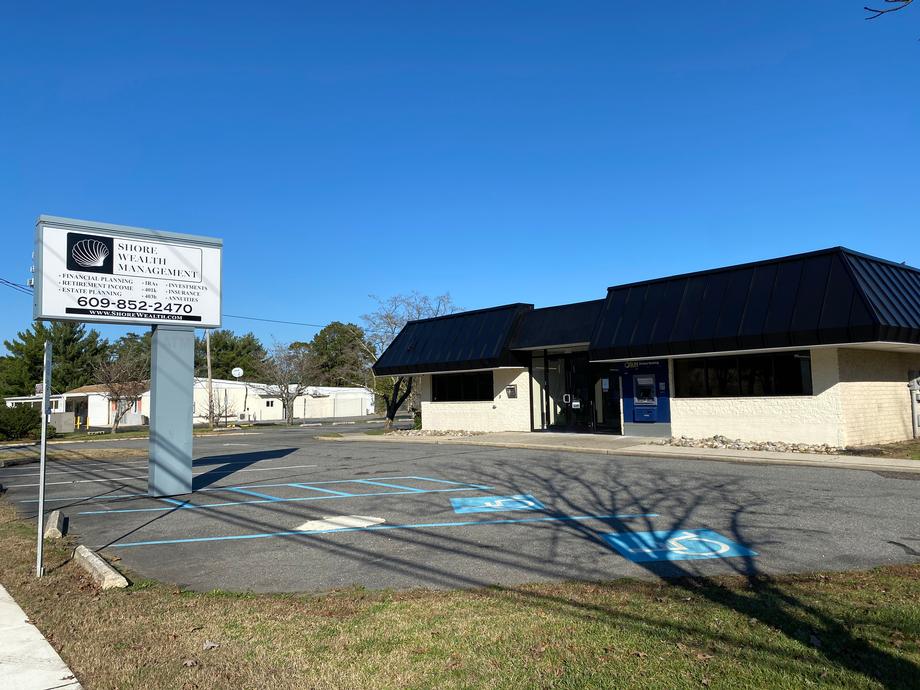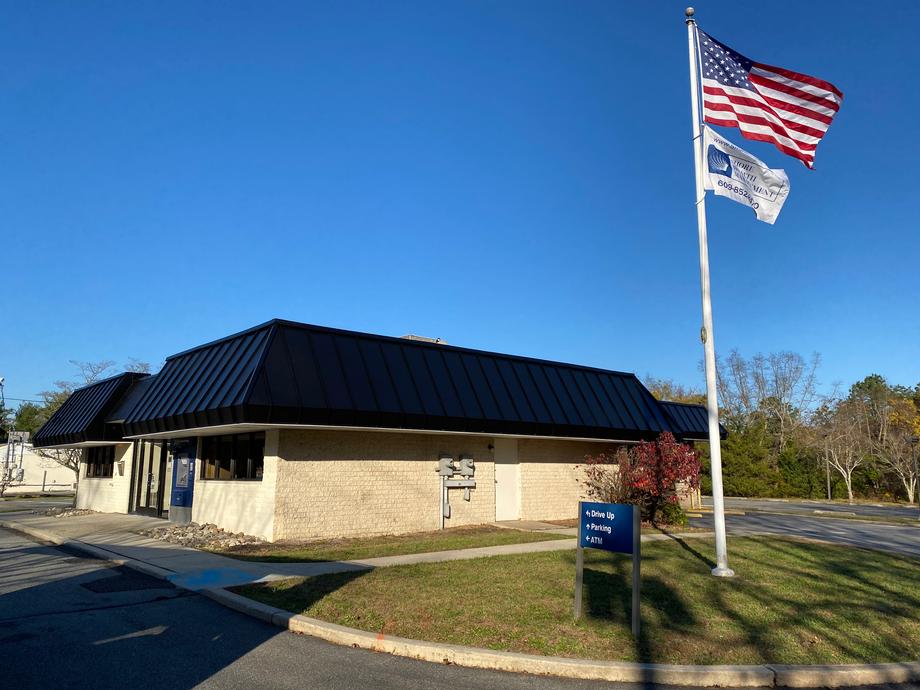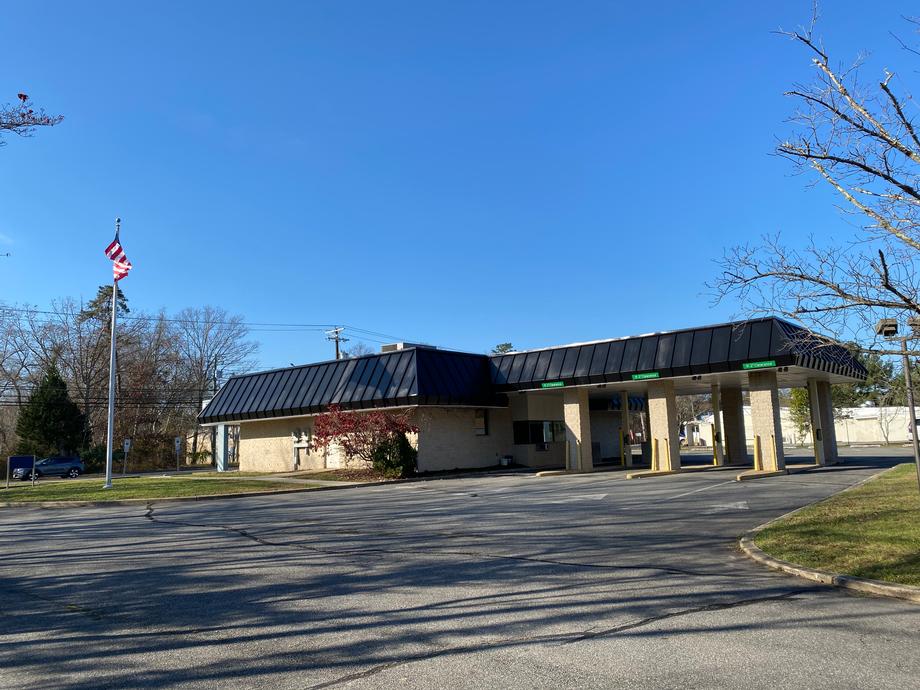 We are in Financial Services Industry for over 20 years!
Knowledge, experience, tools and products you can trust and rely on!
We provide Financial and Retirement Planning, Investment and Insurance products, solutions and advise to serve your needs!
Whether acting as a fiduciary, or establishing a single account, an IRA, or a complex Retirement Plan and Estate Transfers - we have the tools and resources that will guide you and help you navigate through challenges and complexities.
Visit "OUR SERVICES" link above to view an expanded list of what we do and services we provide. We encourage you to contact us and experience first-hand the care and help we can offer!
As an essential service and industry, we are OPEN and are here to help you every step of the way!
Web based and remote services are available on our platforms, we can guide you on how to use them.
Shore Wealth Management is a New Jersey based entity, but have ability to offer its services nationwide.
As a fully independent firm, we are positioned to access and compare fund information, product features and benefits from numerous fund families and insurance providers. Our loyalty is only to YOU - our client. When designing a portfolio, we will incorporate solutions from some of the best known names in the industry, partners like Vanguard, Fidelity, Goldman Sachs, JPMorgan, T.Rowe Price, Franklin Templeton, American Funds, Lincoln Financial, MetLife, Nationwide, Jackson National, Prudential - just to name a few...
Email or call TODAY!
609-852-2470